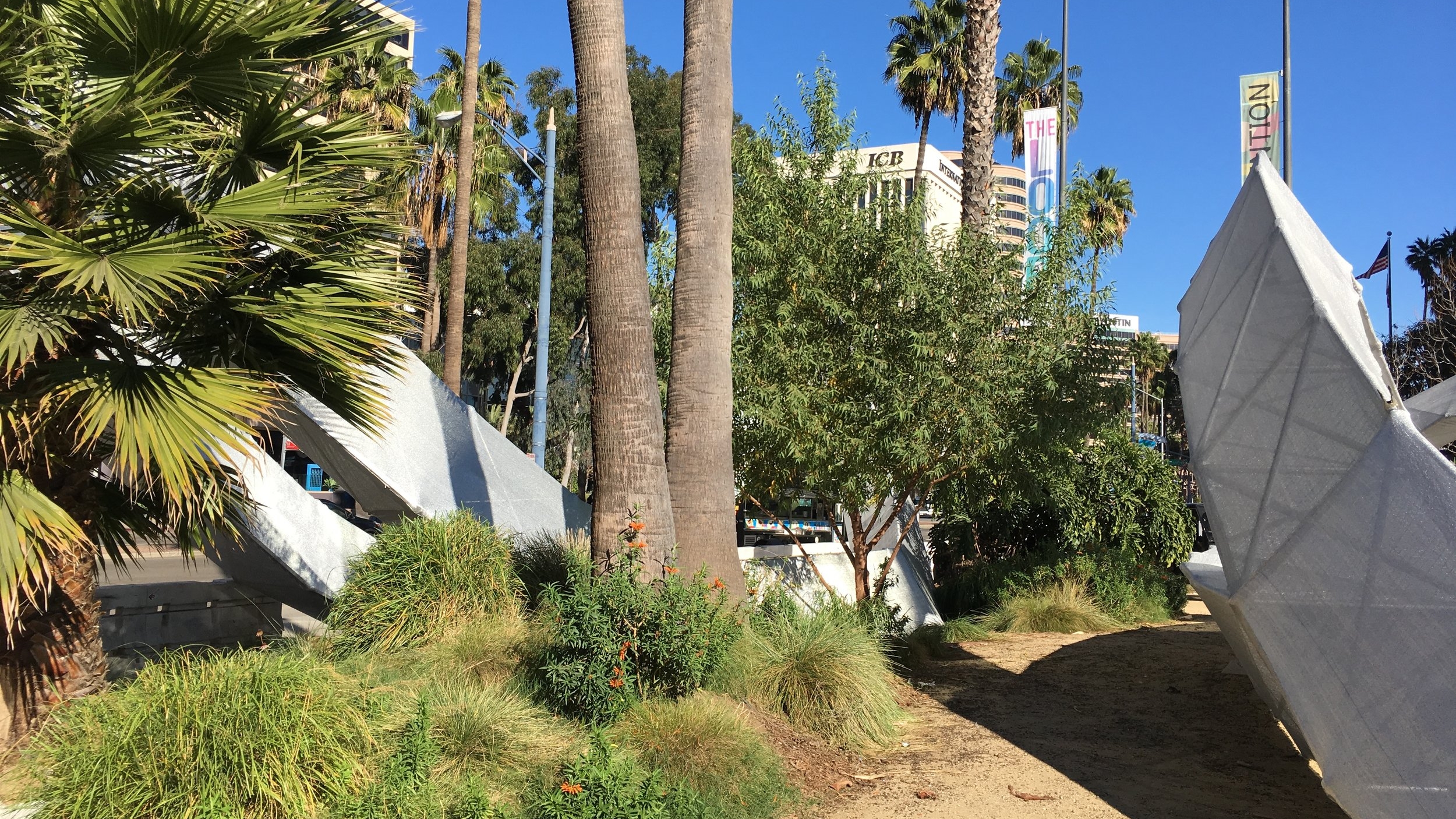 what can i do at the loop?
There will always be something to see, do or experience at The Loop. Open daily from 6AM to 10PM, The Loop is a place of fun and relaxation in the middle of the hustle and bustle of Downtown Long Beach, with music, seating, and assorted games to offer. And be sure to check out The Loop at night to see the color popping light show!
Events
The Loop is the perfect setting for events and programming of all kinds. In the coming months The Loop will be host to a variety of activities, ticketed programs and private events. The versatile space is a spectacular backdrop for organizations that are seeking a unique experience for their event goers.
If you would like to host an event at The Loop, please email us at info@dlba.org.